Facilisgroup serves the promotional products industry by providing unique technology, business consulting, and services that put our Partners on a path of sustainable, scalable growth. We provide a strategic and holistic program designed specifically for promotional products distributors that includes best practices implementation and a fully integrated web-based business management system. The Facilisgroup business model delivers a truly end-to-end solution to help promotional products distributors grow their business using three distinct competitive advantages - Technology, Supply Chain, and Community.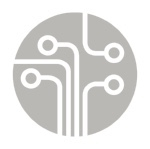 Have you ever wondered where your business could go if it had the right tools? Our all-in-one @ease system provides powerful tools for business management and analysis.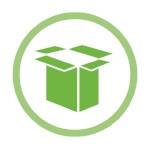 What if you had access to industry experts with decades of knowledge and research? Business services is at the heart of what we provide to our Partners.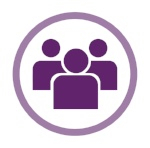 Facilisgroup has fostered a Community where our Partners have the opportunity to improve their businesses by mutual learning. They develop relationships with each other and with Suppliers.