Whether you're putting on a tournament, or just want to offer a souvenir after the game, the big question is,
"How do I make my golf outing memorable?"
Your colleagues and customers could potentially attend dozens of golf outings every year. And at each event the same tried and true branded products exist. These promotional products may include:
• An embroidered polo with the event and
sponsor's logo
• An embroidered cap or visor
• Imprinted golf balls
• Imprinted golf tees
• Imprinted divot repair tool or ball marker
• And raffle items (Golf Bag, Putter, Driver, etc.)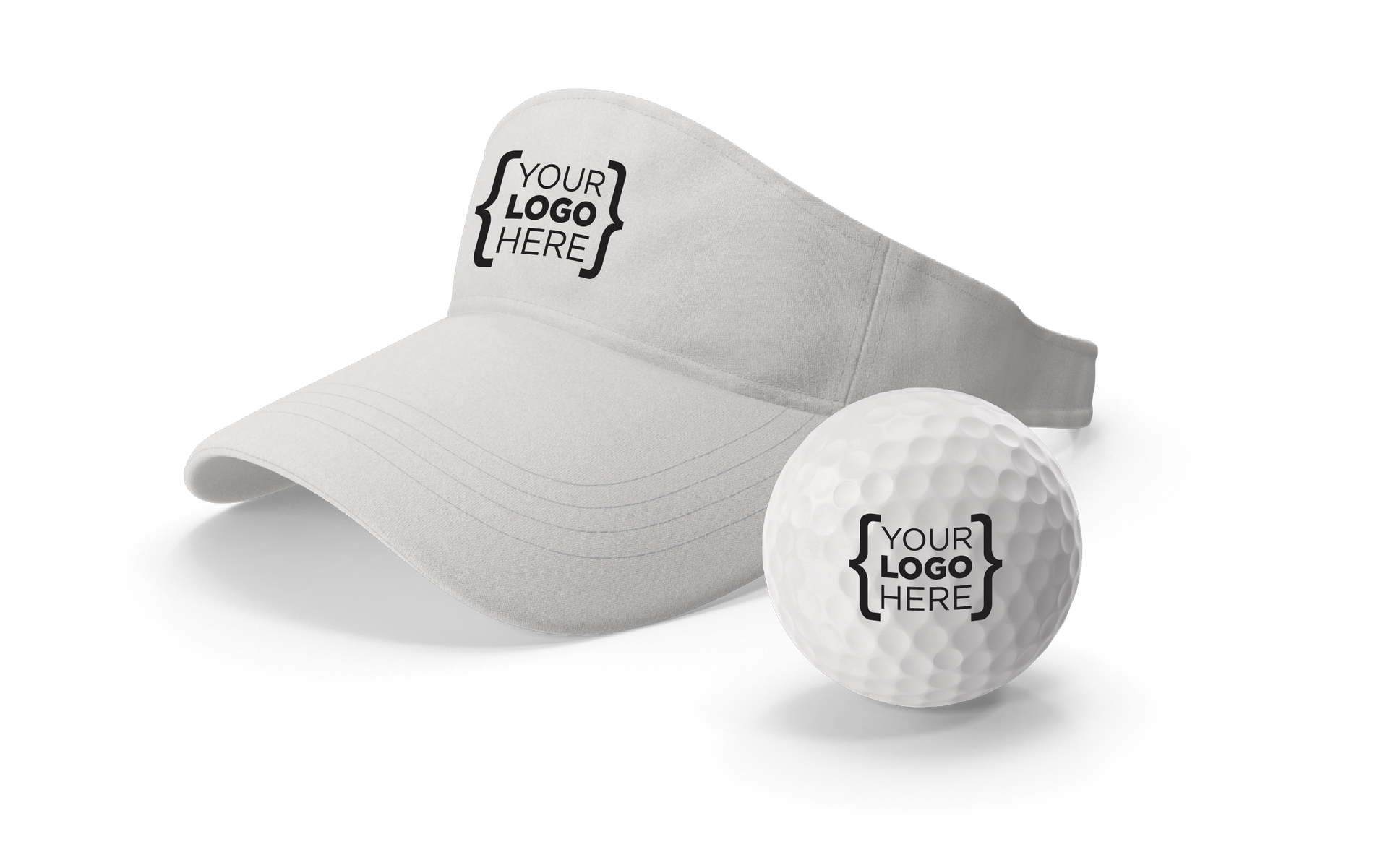 While these items can be valuable and appreciated, they likely don't offer excitement for the recipient. How can you make your outing more memorable? Try these golf tournament giveway ideas:
• Have vendors sponsor a hole and award a prize for an action such as closest closest to the pin.
• Instead of three or four imprinted items, give one
or two items that have more impact or value, such as:
° Multi-purpose drinkware for on and off the course (and for different "drink choices" throughout the day)
° Golf Umbrellas
° Small Insulated Coolers
° Decorate golf carts with branded flags and signs
• Custom flags at the tee box showing a sponsor,
brand message, or item in your product line
• Make the outing a buy-in "Skins" game with ½ the
prize money donated to charity
• Work with a local youth center or troubled youth
outreach program to provide caddies
° Encourage donations from your participants for these centers/programs
There are so many fun, rewarding, and unique ways to make your golf events more memorable.
Now go FORE it!
We have many more creative ideas to make your next golf outing memorable. Contact us for more ideas and to see some of our past projects.